Dermatologist Bedford, TX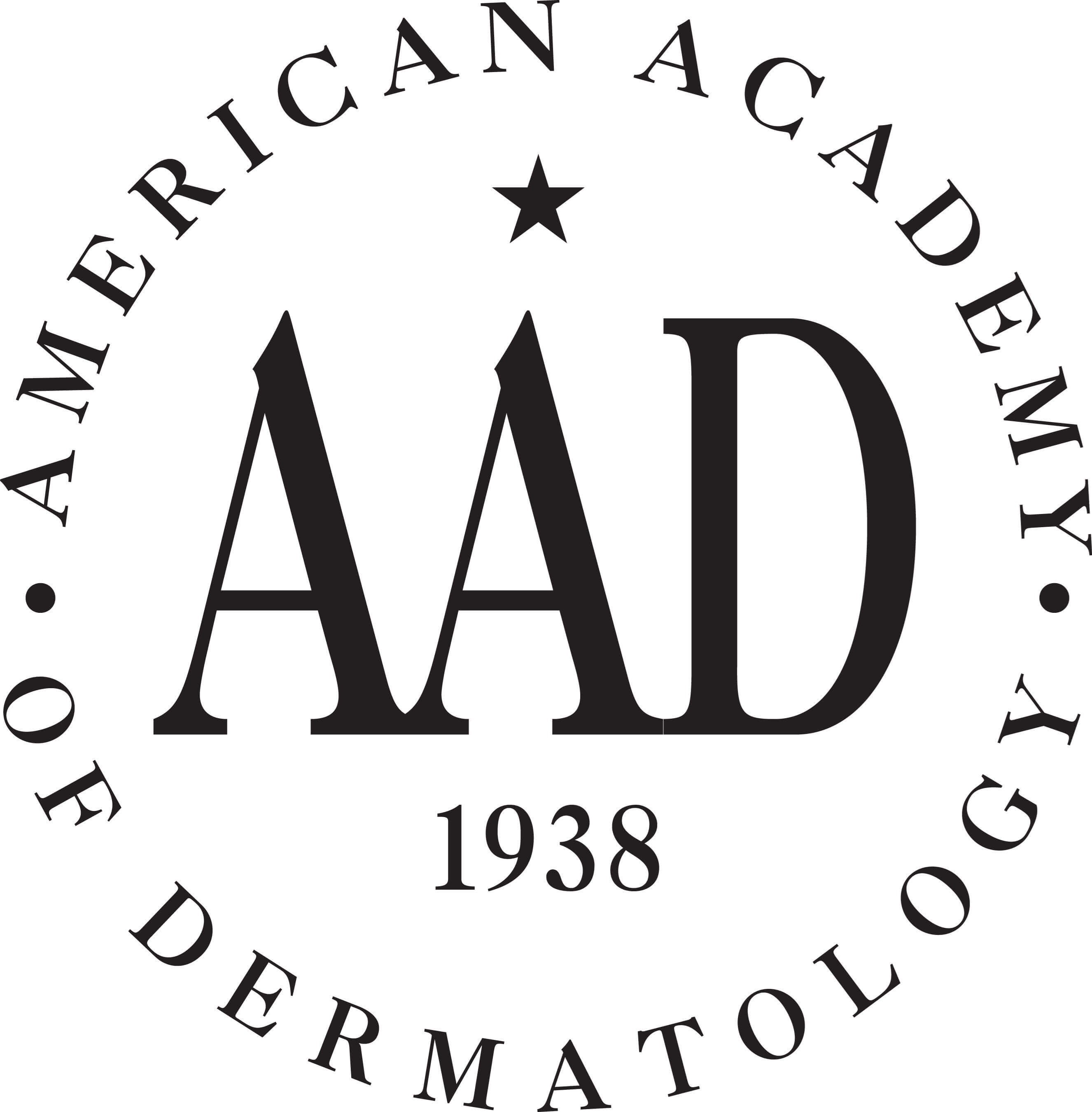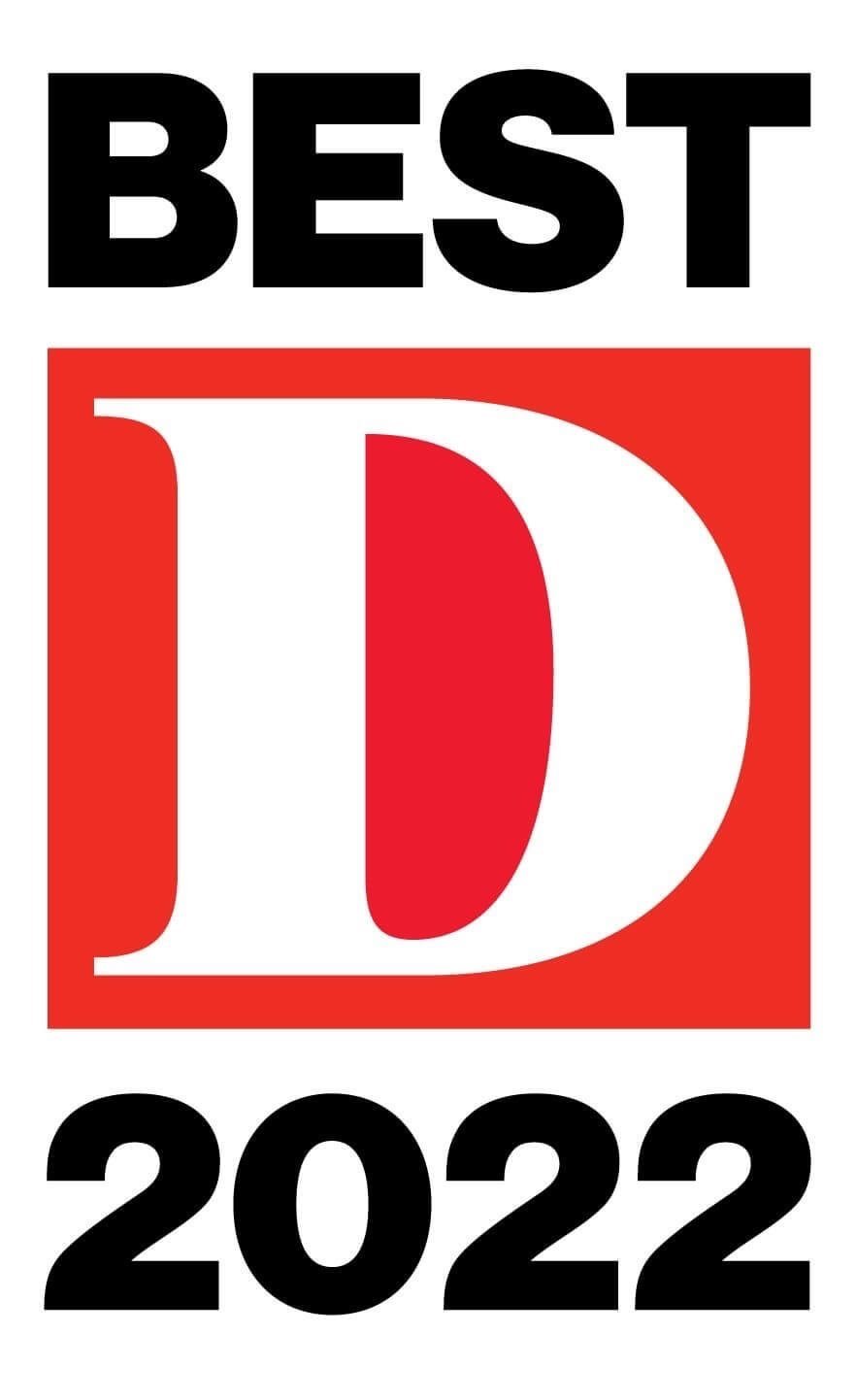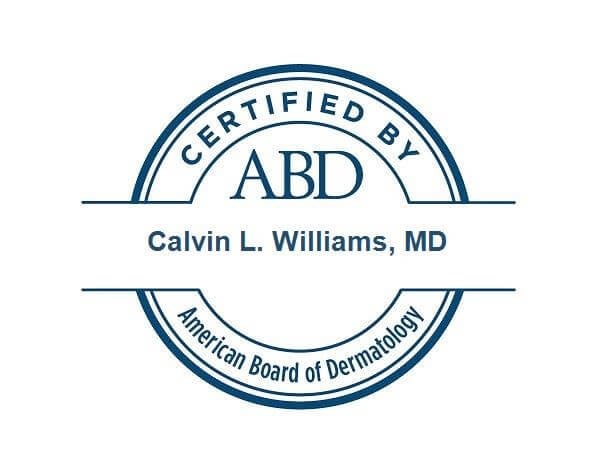 Welcome To
Essential Dermatology Group
At Essential Dermatology Group, we understand how skin imperfections and abnormalities can affect the way you look and feel about yourself. That is why we offer cosmetic and medical dermatology treatments that are fully customized to meet your individual needs. Whether you have a suspicious-looking mole, wrinkles, hair loss, eczema, hyperpigmentation issues, or other concerns, our highly experienced team can help find the right solution for you. Schedule a consultation with our practice in Bedford, TX today!
About Us
Meet
Dr. Calvin Williams
Board-certified dermatologist Dr. Calvin Williams is the medical director and founder of Essential Dermatology Group where he strives to provide exceptional patient-centered care to individuals in the Mid-Cities region of the Dallas-Fort Worth metroplex. His goal is to help you achieve healthier, clearer skin. Taking a personalized approach, Dr. Williams treats all kinds of skin types and conditions, like psoriasis, skin cancer, rashes, hair loss, and much more.
Reviews
Real Patients, Real Results
Dr. Williams caught a skin cancer that other docs ignored. I recommend him to everyone.
Dr. Williams and his staff are awesome. My hair has started growing like crazy due to the regimen Dr. Williams started me on. I am so grateful!
Very good experience! Dr. Williams is absolutely amazing and office staff is very nice and professional. Highly recommend!
I can't speak highly enough about Dr. Williams, matter of fact I have no concerns or complaints about him or his staff. I felt at ease, he explains things very well, very professional and took great care of my issue. I wish there were more in the medical field just like him. I am one happy patient.
Dr Williams is amazing hands down! He is very professional and always takes the time to hear out my concerns with my skin, hair or any other dermatological issue I have. I recommend him, I can't leave out the staff they were wonderful as well. 😊